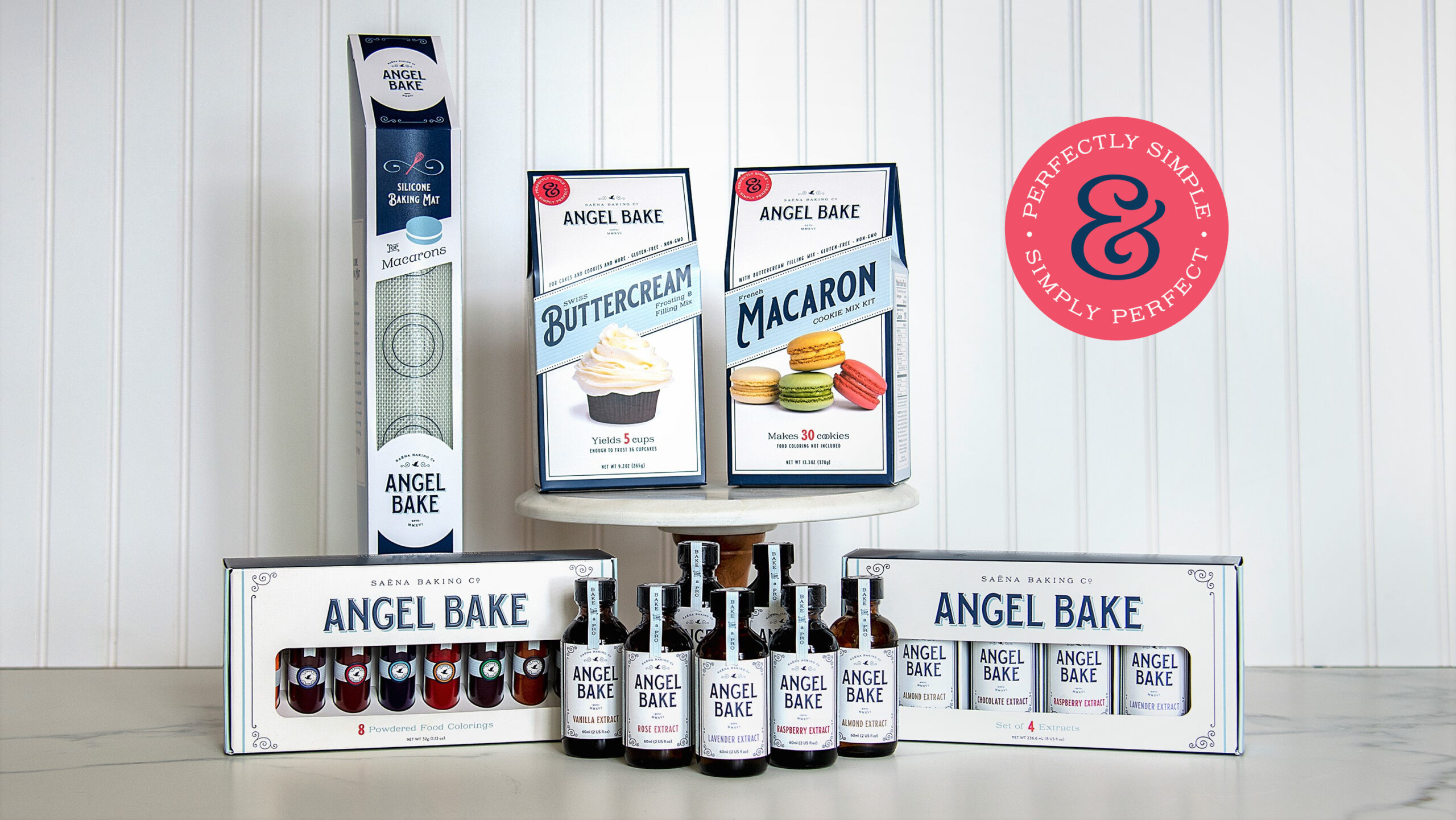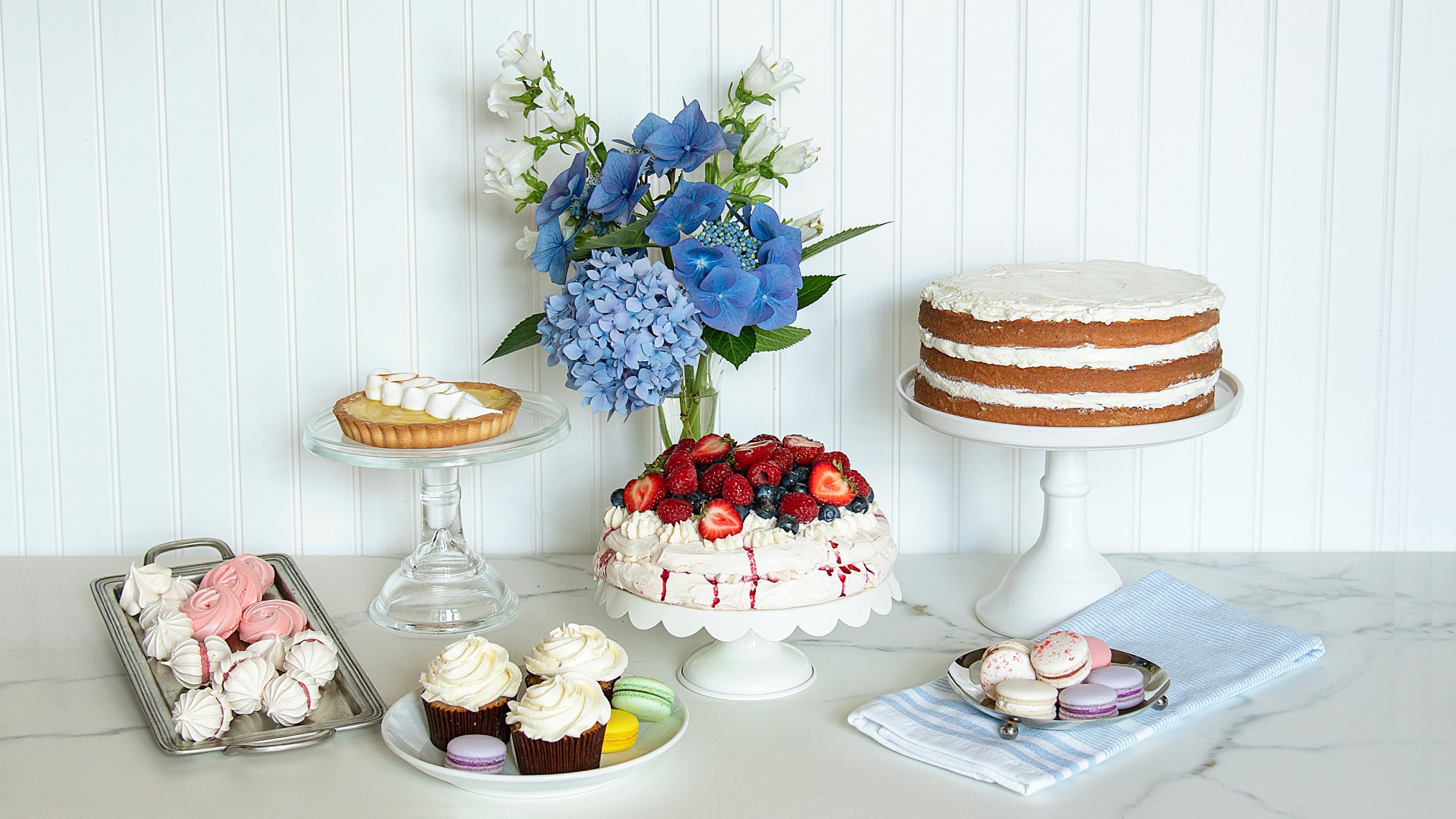 About Saëna Baking Co. Angel Bake
In the heart of Saëna Baking Co. lies a passion not only for the artistry of French patisserie but also for the broad tapestry of global culinary experiences. Our premier brand, Angel Bake, is a testament to this passion, offering products that cater to a diverse range of palates and purposes.
While our French macaron baking mix brings the Parisian experience straight into your kitchen, our pure flavoring extracts transcend boundaries. From enriching gourmet dishes and desserts to elevating beverages – teas, coffees, cocktails, and more – Angel Bake ensures every culinary creation is infused with authenticity and unparalleled flavor.
Crafted for both the precision of food service professionals and the creativity of home food enthusiasts, our products bridge the gap between professional-grade quality and home kitchen convenience.
Choose Saëna Baking Co. and Angel Bake, where every dish, dessert, or drink transforms into a celebration of genuine taste. Embrace a world where culinary versatility meets uncompromising quality.
Please contact us at info@angelbk.com for product questions, information and suggestions.  We love to hear from you.
Contact us at info@saenafoods.com for wholesales pricing.  Wholesale application form can be found here:  Wholesale Application Form