Angel Bake's French Macaron and Swiss Buttercream mixes are perfect for bakers, restaurants, cafes, and caterers. Our professional-grade formulations deliver consistently high-quality results with market-approved flavor and appearance.
Fans of home baking love Angel Bake mixes, it is now a simple task to create your own macaron creations and delicious buttercream frosting. Our retail products simplify the baking of pro-level treats while maintaining traditional taste and ingredients.
QUALITY
At Angel Bake, we take pride in using the highest quality ingredients in the industry. Our products are gluten-free, non-GMO, and contain no chemical preservatives. Angel Bake has carefully fine-tuned both ingredients and process to ensure your success.
What Customers Are Saying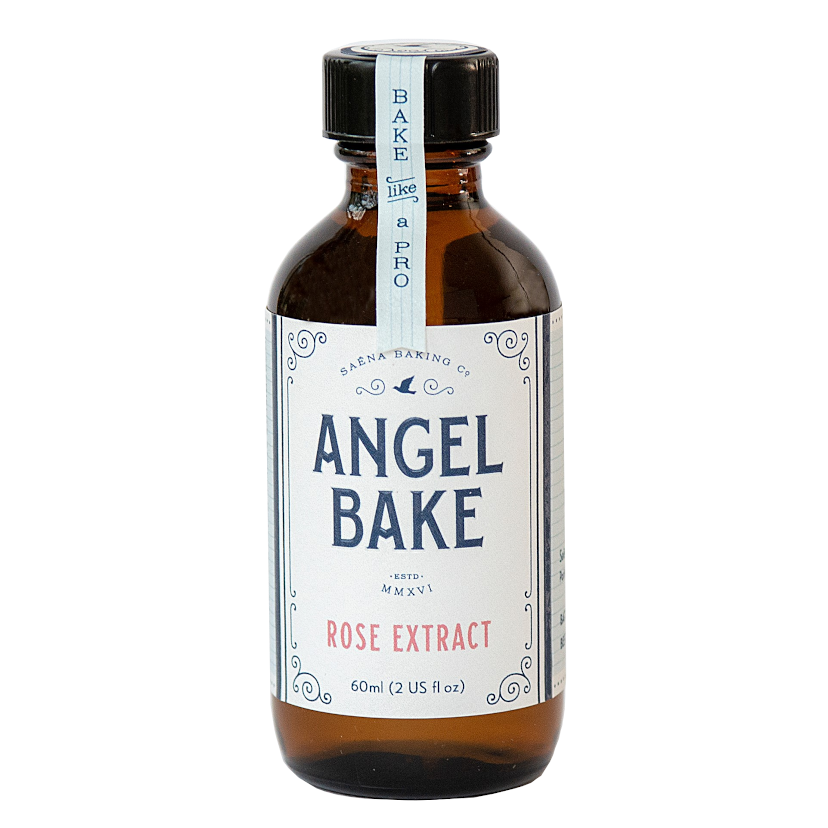 Pure Rose
Extract
 "Heaven in a bottle.  Definitely surprised by this product. This is a great extract. It's not weird, bitter, sweet or chemical tasting. Very nice flavor and scent!"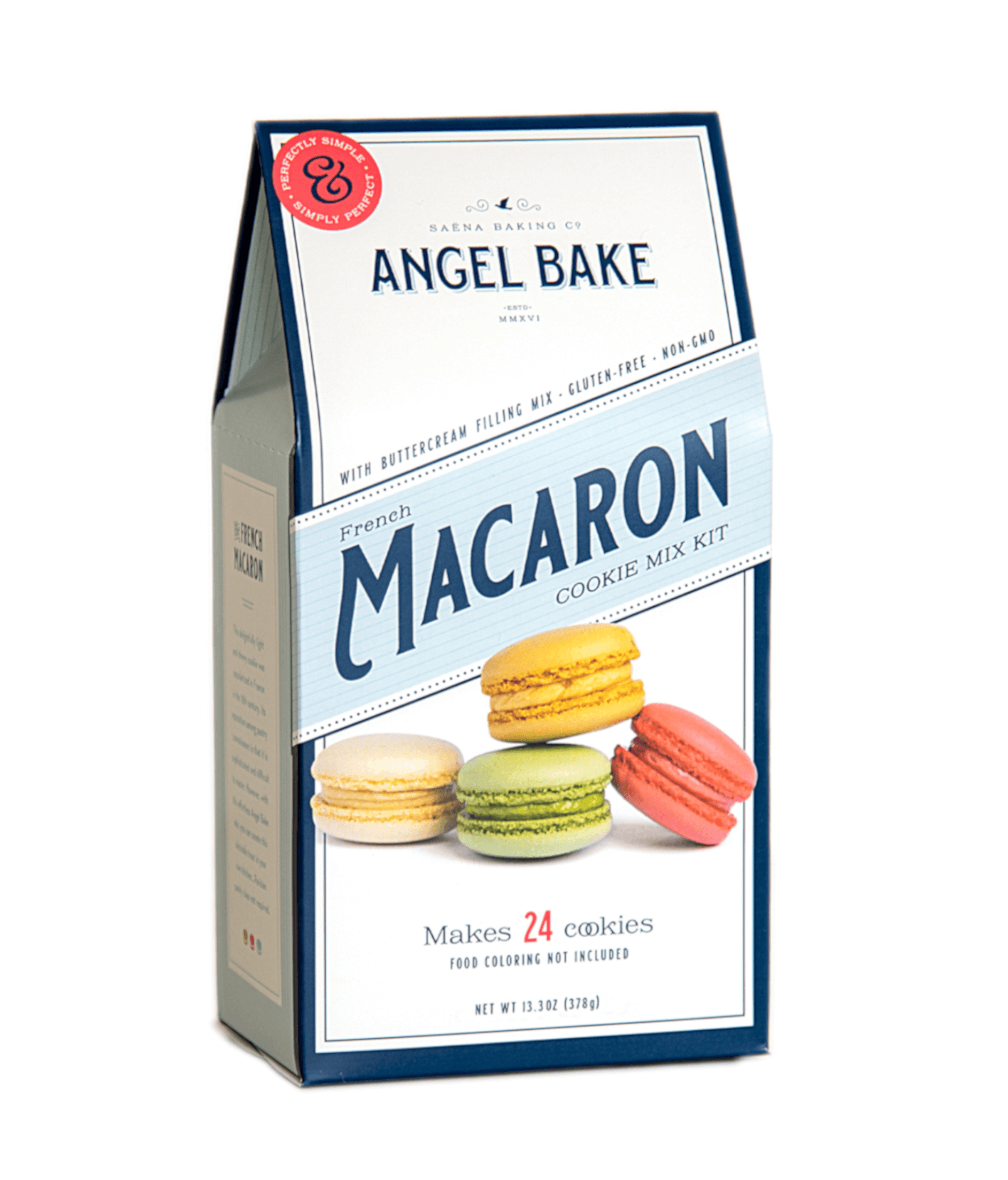 French Macaron
Baking Mix
"I'm so happy I found this! I made macarons for the first time using this mix and they looked and tasted great. They were so easy to make, the macarons were fluffy, moist and delicious—just the perfect texture! The best part is that it was literally stress-free. I'll definitely be ordering again."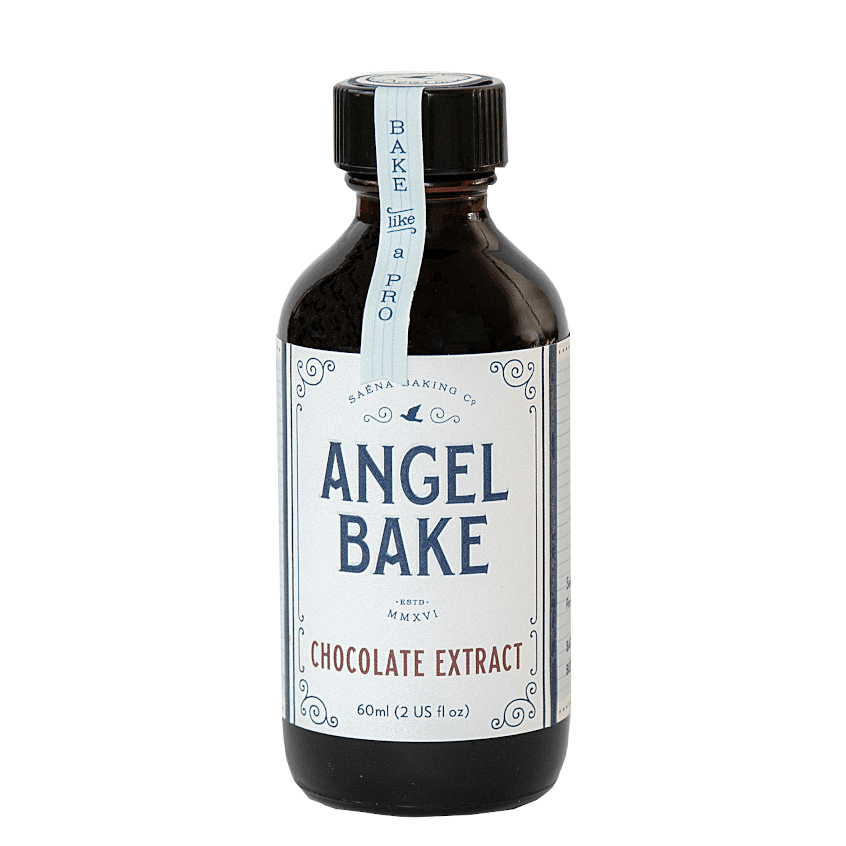 Chocolate
Extract
"I LOVE this chocolate extract! Just a spoonful of this really punches up the chocolate flavor in brownies, puddings, cookies and cakes. A GREAT PRODUCT! Will definitely order more!"

Watch this video to learn how to bake perfect French macarons. Tips for success: measure water amount and temperature closely. Preheat oven well (set to 300 ºF and back off to 280 ºF after loading trays). That is all there is to it. So...