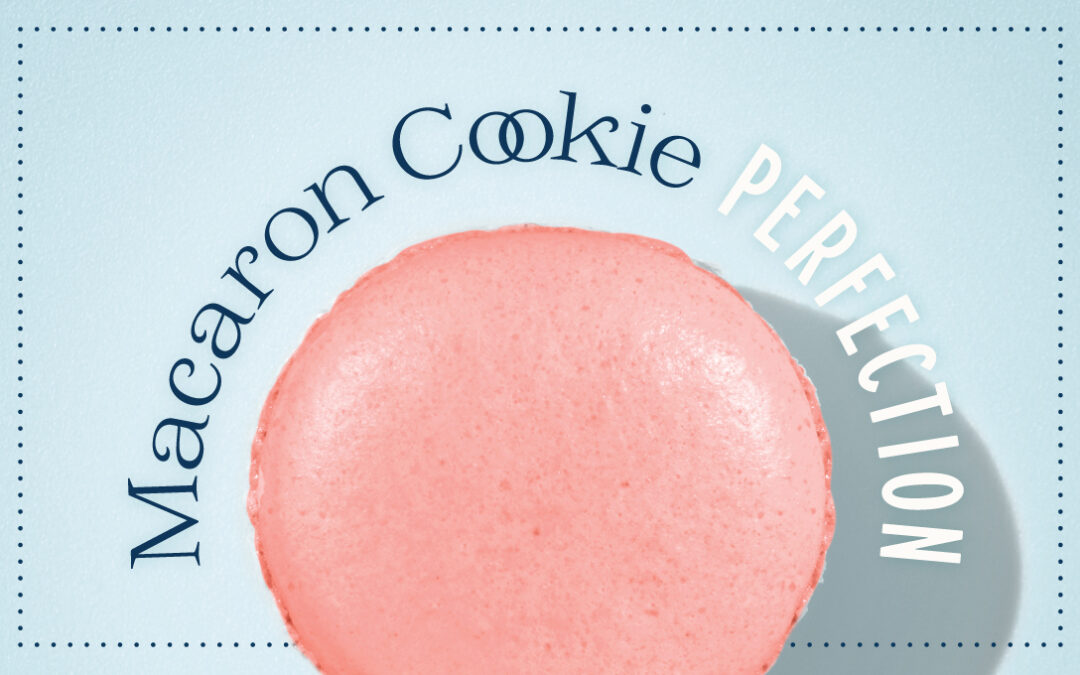 Unlocking the Secrets to Perfect French Macarons with Angel Bake
Crafting impeccable French macarons has often been seen as a formidable, intricate, and somewhat chaotic task. The vast digital expanse is brimming with countless recipes and a wealth of advice on mastering the art of macaron baking. However, achieving that elusive success can often feel like chasing a mirage, with varied outcomes despite following identical steps meticulously—believe us, we've been there! It can be downright exasperating!
So, how should a quintessential macaron be? Crisp and fragile, or soft and chewy?
The Anatomy of an Angel Bake Macaron
In this piece, we unravel the anatomy of an Angel Bake macaron for you.
Collaborating with culinary maestros, we've concocted and refined a distinctive baking mix, demystifying the art of French macaron baking. A flawless macaron boasts a sleek, uncrusty surface, a soft and chewy heart, void of any hollows, adorned with well-defined feet, and a smooth shell. Following our uncomplicated baking guide ensures creations that epitomize these characteristics! Say goodbye to sifting, intricate folding, hot syrup, messy egg whites, remnants, meticulous measurements, and, above all, any secret techniques or hacks!
We've also curated a concise guide and video tutorial elucidating the ease of baking French Macarons using our Single Step French Macaron Baking Mix.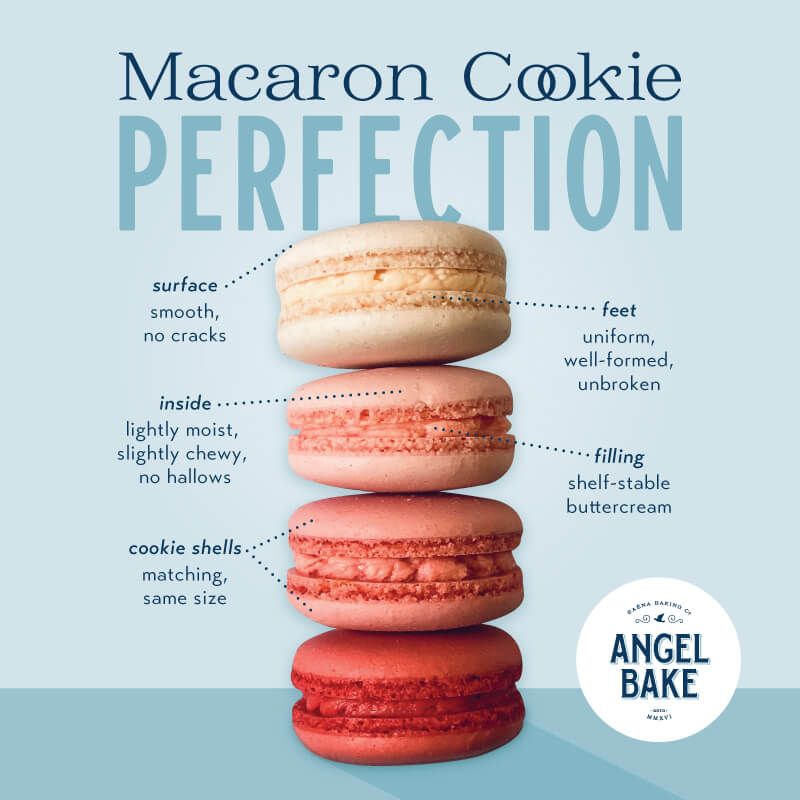 Ready to Begin Your Macaron Journey?
Embark on your journey to craft impeccable macarons! For any queries or feedback, feel free to reach out to us at info@angelbk.com or drop a comment. We are here to assist you in every step of your macaron-baking adventure!
Are you excited to redefine your baking experience and delve into the world of effortless macaron baking? Visit www.angelbk.com to explore more about our revolutionary products and witness the magic of Angel Bake!